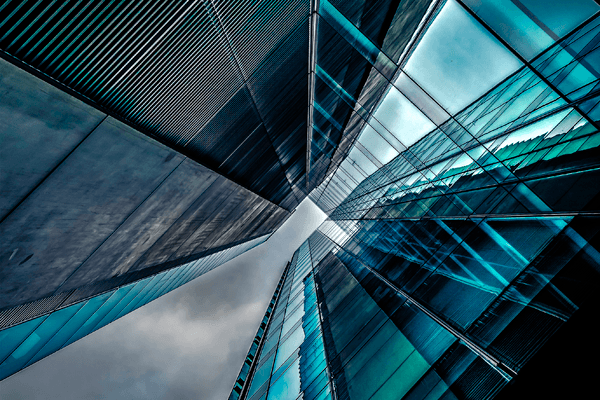 Our experienced team provides tax consultation according to our customers' requirements; our services address to both individuals and business clients.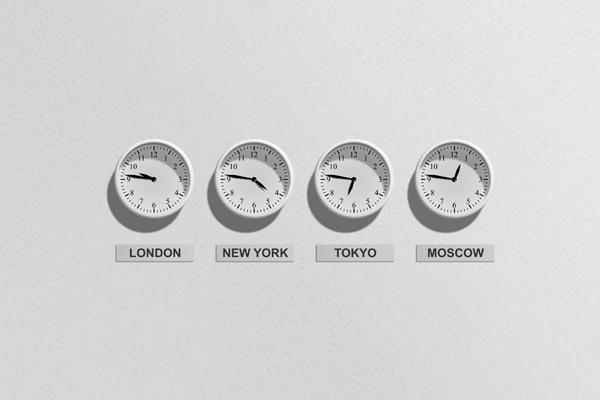 Our expert advisory team can give personalised approaches to every unique requirement of our clients.
Our Assurance team provides high-quality audit to ensure that your business is compliant and legitime with the tax regime.
"BECOME SO FINANCIALLY SECURE THAT YOU FORGET THAT IT'S PAYDAY."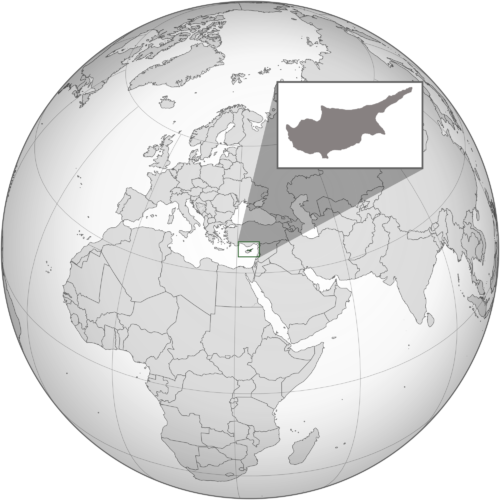 GLOBALLY THE PREFERRED LOCATION
Cyprus is a strategically located country in the crossroads of Europe, Africa and Asia with a very competitive tax system in accordance with European and international regulation. Cyprus has a business-friendly government supporting the lowest corporate tax regime in Europe. It is important that Cyprus stands third as a country of the European Union with the fastest growing GDP.
Learn More
FAQ
Why should you choose our company?
The combination of the expertise and the experience of our team offers high level services with attention to the details, based on bones of trust and confidence with our clients and our partners. We offer a wide range of services that cover their personal and business needs.
Moreover, we are always looking to improve the quality of the support of our company, for this reason we always welcome and act at your feedback.
Our Core Values
Focusing on the following values allows us to serve our customers to the best of our abilities:
Integrity: We adhere to the highest standards of integrity, building a trusting relationship with both our customers and partners. For this reason, we insist on commitment and transparency in our financial services.
Customer Focused: We provide quality services that meet our customers' needs. Our main targets are honesty and respect to our customers' aims, working to help them improve their business and lives.
Professionalism and Innovation: We are committed to changing the financial services industry offering excellent services combined with great and quality guaranteed advice. We co-operate professionally, fairly and openly with both our customers and partners.
Teamwork: Solving the hardest problems requires the co-operation of the best people. We are collaborative and open to the contribution and the help of individuals with diverse backgrounds and talents, for the best services.
How to get Support?
You can ask for the support of our team
Where can you find us?
You can visit one of our offices
D.N. Dimitriou 17, MILANO HOUSE
2nd Floor, off 201
6022, Larnaca, Cyprus